Finances for Study Abroad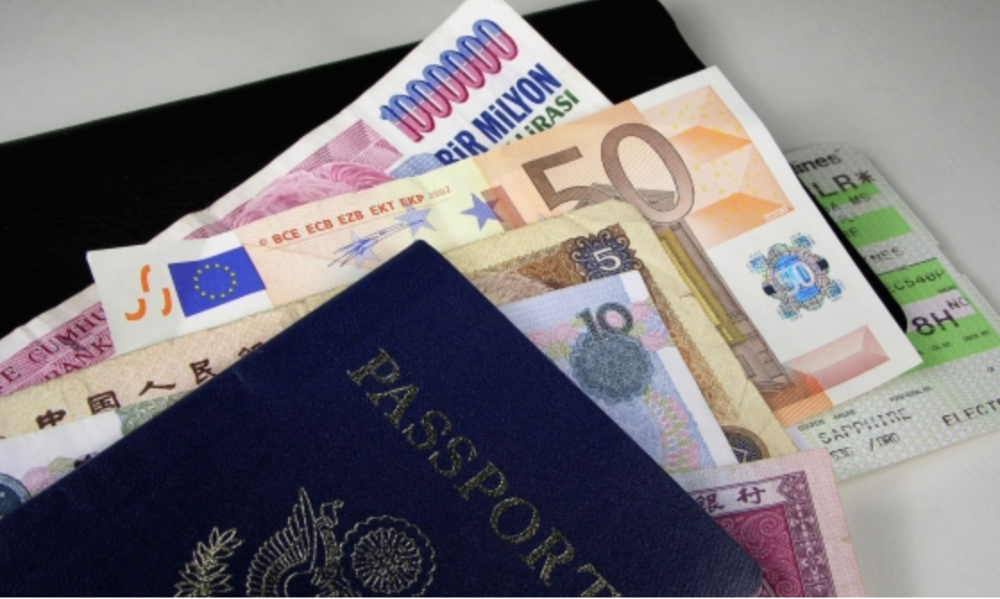 Funding Your Experience:
St. John's Students
: As a Vincentian university, we're committed to making study abroad as financially accessible to as many students as possible. So you may find that an academic program abroad is more affordable than you think. For example, did you know that:
Program costs vary substantially, and some — for example, the Global Passport Program and Deans Programs — are heavily subsidized by SJU? Learn more.
Your current aid is yours — whether you're in NYC or abroad?
St. John's awarded over $600,000 in additional aid to St. John's students participating in semester-long study abroad programs?
Internal and external grants can defray costs by thousands of dollars? As examples, students interested in short-term programs should research SJU's Licari Scholarship and Italian Cultural funding, and all Pell-eligible students should apply for the Department of State's Gilman Scholarship?
Students can often work at our campuses abroad?
In addition to St. John's provided
study abroad grants, external scholarships, and work-abroad opportunities
, students will find that most (if not all) of their financial aid — including state and federal grants, and most government and private loans and scholarships — will "travel" with them. In fact, with the help of an additional financial aid, some students have actually spent less on a semester abroad than they would on our NYC campuses.
Visiting Students
: We're delighted that you're considering a St. John's program! You're also eligible for aid, whether directly through us or through your home institution. You should contact the financial aid office on your home campus, as well as checking out our
Visiting Student financial aid page
for specific information on the type of aid available to you.