Grants and Scholarships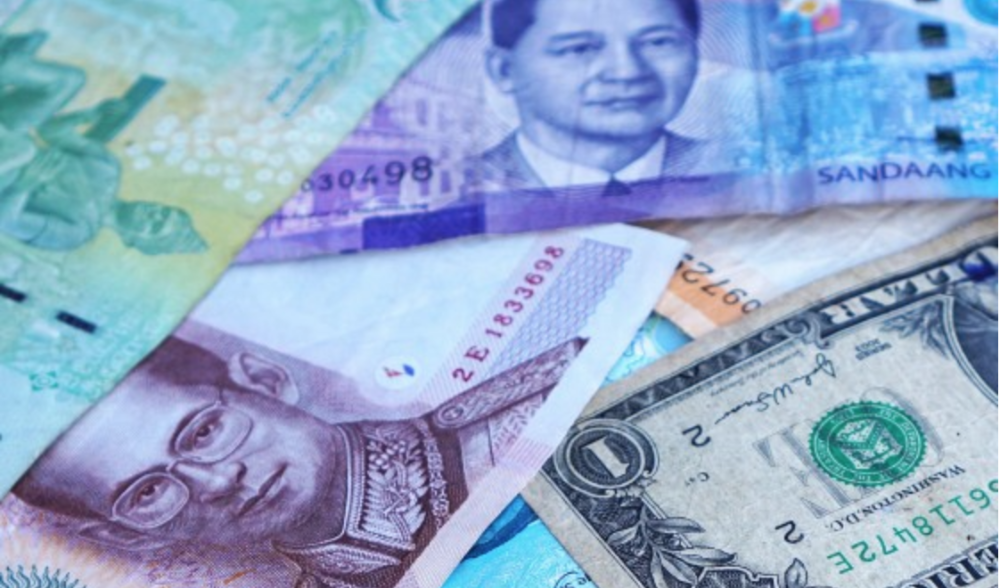 Who would say "no" to free money?
The opportunity to study abroad may come around once in a lifetime. While it offers students the chance to expand their personal and academic horizons, we understand that finances play a major role in the decision-making process. With that in mind, St. John's offers substantial grants to make semester-length study abroad more affordable. These grants are based entirely on need and eligible students can receive up to $6,000 in additional aid against their respective program fee (Western Europe Semester: $8,990; Discover Paris/Rome: $8,490, etc.) in order to make their international education dreams a reality – without the financial burden. Students will be notified of their eligibility via paper letter and e-mail twice per academic year.
Scholarship Opportunities
The links below highlight application-based scholarship opportunities, but you should think of your existing St. John's financial aid—and any additional study abroad grants you'd receive toward a semester abroad—as the "base" for determining how much study abroad will really cost you and your family. For further information, including making a direct comparison between studying abroad and studying in NYC, please contact our colleague in the Office of Student Financial Services:
Kayon McKenzie
. If you're a veteran interested in studying abroad, please contact
Amy Park
.
Students from other U.S. universities should also contact their home institution's financial aid office, as well as our
Visiting Student page
s, for specific information on the type of aid available to each individual.
The Institute of International Education's (IIE)
Study Abroad Funding website
has a database to help students discover more study abroad program and scholarship opportunities. Students in search of more funding should dedicate some time to researching more opportunities.