Semester Work Opportunities Abroad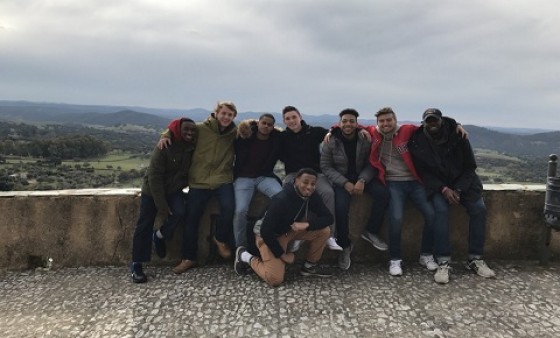 Because we believe that no student should miss out on study abroad due to finances, St. John's offers incredible work opportunities for St. John's students attending our semester programs. Learn how you can make study abroad more affordable while enhancing your resume.



Work Opportunities
Please see the attached
Work Opportunities flyer for a list of available positions:
Office of Global Studies Assistant
Resident Assistant - Paris, France
Resident Assistant - Rome, Italy
Academic Service - Learning Assistant
Language Tutor - Paris, France; Rome, Italy

Valuable Internship Opportunities
St. John's international internship program offers students with intermediate French or Italian language skills the opportunity to gain invaluable overseas work experience while immersed in an unrivaled environment for honing their foreign language skills.
Please note: students will need faculty approval in order to begin an internship.
For more information, please visit our site on
internships in Europe
.